Short Films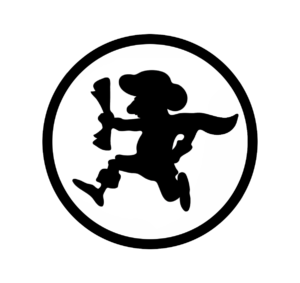 An isolated private investigator experiences a crisis of conscience when she is tasked to record a damning conversation.
A homeless young adult battles addiction as he wanders around suburbia, getting by on the favors of others.
Two intelligent high school graduates struggle to navigate their own future.
A man navigates purgatory with his spiritual "guardian" as he awaits judgement.
A frozen caveman stuck in a used refrigerator awakens. His next move: to take New York City by storm.
A model undergoes a spiritual experience under the spell of his favorite perfume.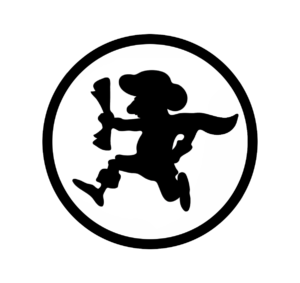 Music Videos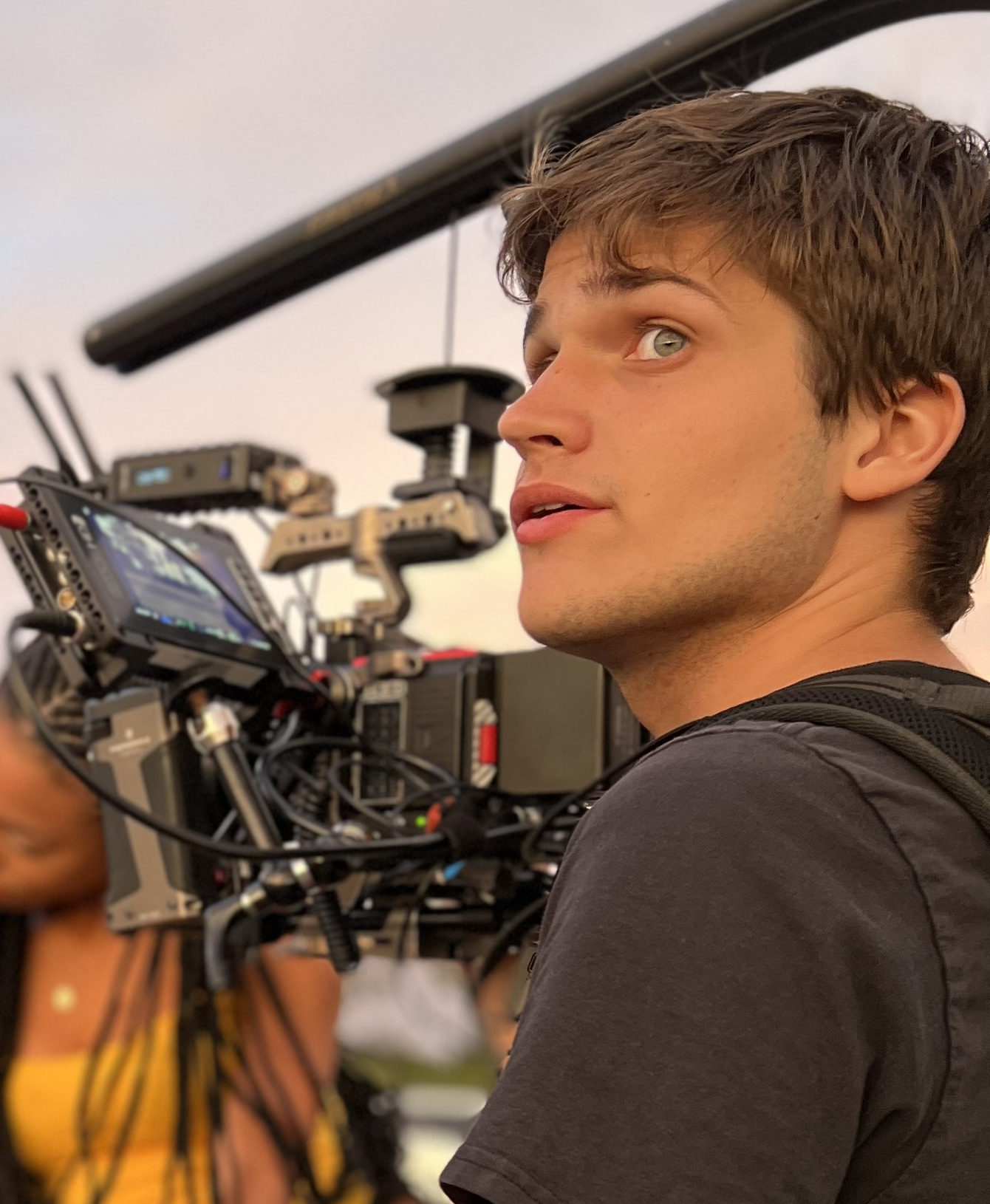 Richard Imburgio is a Brooklyn-based filmmaker who graduated with a B.A in Film Production at CUNY Brooklyn College. Interested in all aspects of the filmmaking process, Richard is a Director/Writer/Editor that has years of experience directing short films, music videos, and corporate advertisements.
He is currently finishing his college thesis film "Oceanside" and worked as an Office P.A at the documentary company Story Syndicate for three years. He's currently a Production Freelancer, assisting on larger productions and providing independent production work through Messenger Studios.
Contact Me